MESSAGE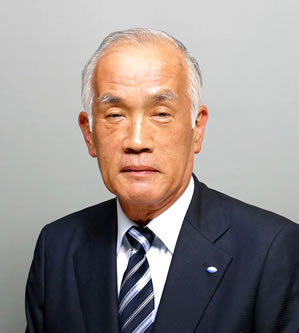 Thanks for your access to our website.
Parker Engineering is a comprehensive engineering firm, which supplies design and construction of painting and surface treatment plants, established in 1951.
Our engineering know-how is a comprehensive technology established through the pursuit of an ideal combination of chemistry and machinery. Our technology has been delivered to various industries such as the automotive industry, which is the key industry in Japan. We are proud of supplying satisfactory solutions to our customers through our will of adamant for the best balance of resource saving, environmental conservation and production efficiency.
According to the tide of globalization, we have been proactively dealing our business overseas since the establishment of our first subsidiary company in the United States in 1987. In 2011, we formed the business and capital alliance with DÜRR, the world leading company in Germany in the industry of painting plants, which will result in the firm supports for the global strategy of our customers.
With the slogan of "Process for the Future", all of us are committed to keep the challenge and aim for the further process innovation as a substantial engineering firm.
We will be grateful for your continued supports.
President and CEO