FOR AUTOMOTIVE INDUSTRIES
Ovens
The oven cures the paint by curing process.
Parker Engineering can provide ovens in various types, such as various hot air discharge methods, different heating systems (direct / indirect / 1 burner system with incinerator), exhaust abatement systems(TO / RTO), tunnel configurations (camel back, flat) etc. This great variation enables us to offer an optimized system according to your budget, environmental regulations, restrictions of the building, etc.
A-type / Straight-through
Provide the best system according to the building restrictions and plant layout
A-type ovens
The most common system. The oven length is longer but it has characteristics listed below;
Less heat loss from the entrance
Power for air seal fan is not necessary
Straight-through ovens
Shorter oven length and lower oven height. Air seals suppress hot air leakage from the entrance.
As for Dürr oven, the even shorter air seal zone length and even less hot air leakage will be achieved.

Incinerators
Able to select a suitable incinerator in proportion to the capacity of plant
Example of the incinerators of the oven exhaust
Able to select the system that matches each plant size.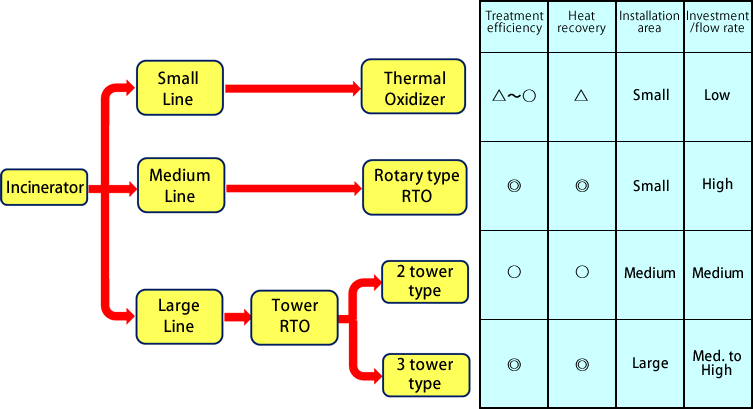 Direct combustion incinerators
Simple and high reliability
Low investment
Able to operate with one burner by controlling Heat exchange air volume.
Able to achieve low running cost, by combing heat Recovery.
Tower type RTO
High heat recovery rate: More than 95%
(depends on the volume of thermal storage medium)
High purification rate: More than 99%
(In case of tower type)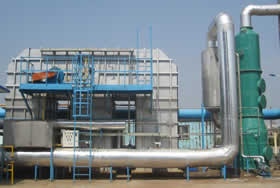 Dürr ovens
Compatibly achieve both quality and high efficiency, by optimizing
heating/drying process after coating
Ecopaint Oven by Dürr
It is a system that has comprehensive heating /drying control know-how, and high operational efficiency based on a modular system.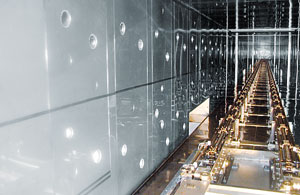 Know-how that supports high painting quality
Based on various simulations in the drying process and data analysis, Dürr delivers a heating system to create an optimized drying conditions.
The ideal quality will be obtained at all drying/curing stages.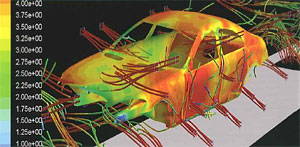 Modular built systems
Ecopaint Oven is a modular built system which is based on standardized individual components and is delivered as completely pre-assembled modules. Modularity also has its advantages when the system is in operation: innovative solutions with fewer filters or optimized nozzles are the basis for quality and lower unit costs.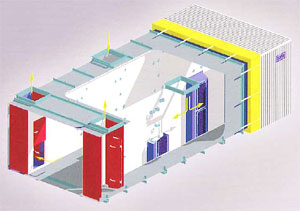 Reduced environmental burden with higher energy efficiency
The energy efficiency has been drastically improved with enhanced insulation materials, heat recovery systems and evolutional air seal system, which halved the fresh air intake.
In addition, high performance solar energy collectors and combined heat & power units with a gas turbine are in Dürr's vast line-up.